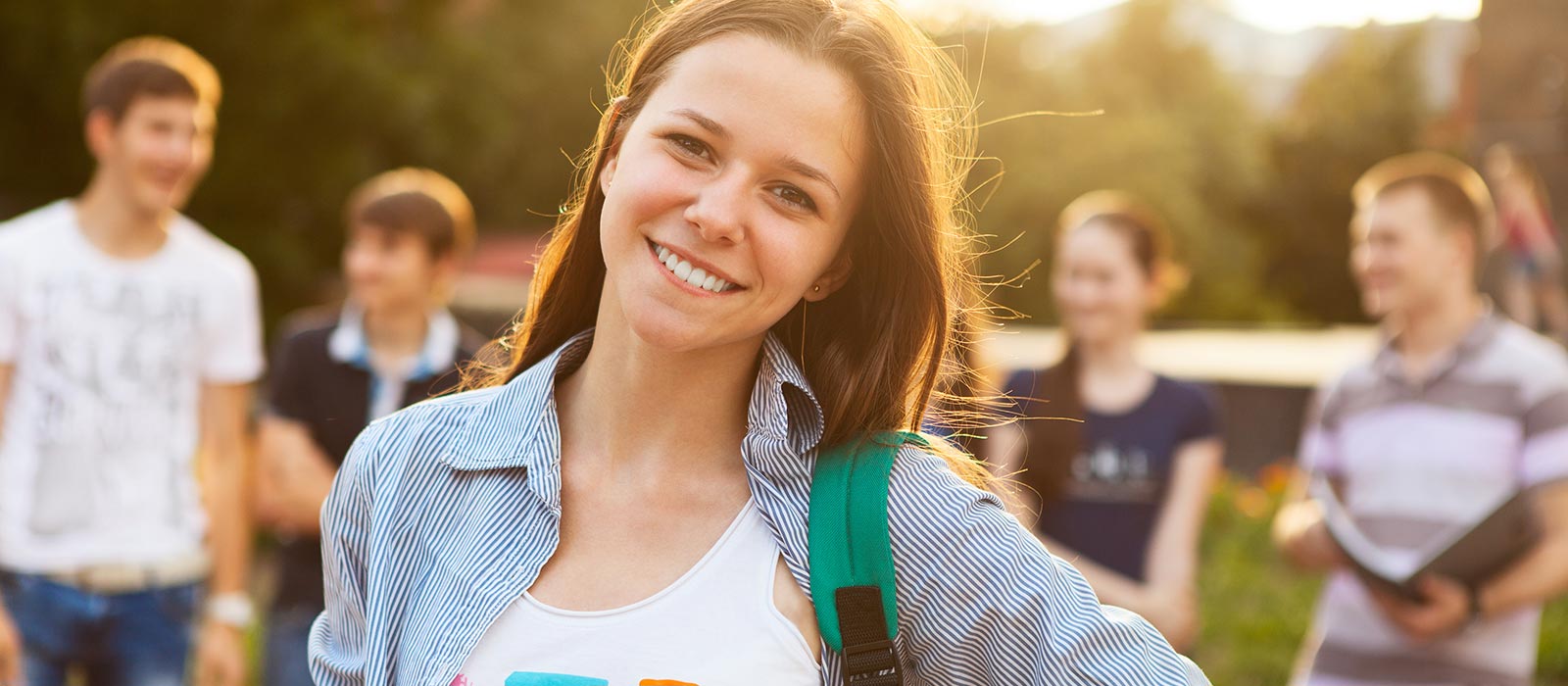 Why invest in my help?
Last year there were over 300,000 final year graduates, but only about 20,000 graduate vacancies were offered by the top 100 employers. However, according to High Fliers Research, 1,000 of these positions were not filled as employers failed to find graduates with the right skills, knowledge and experience. Crucially, they failed to find graduates who were able to convey these skills, knowledge and experiences through what can be a gruelling application and assessment process. I am frequently in the position where I read an application full of basic errors, or I interview a student I think could be fantastic, but with no understanding of  what an employer really wants. A few hours of my coaching could make all the difference and be a valuable investment in your future.
Sometimes a very bright graduate with strong grades and a good CV fails to even get an interview and that's where I come in. I usually discover that they are failing to tailor their applications to the individual employer and one thing that won't get you far in the process these days is a standard CV/cover letter where the name of the employer is just amended  for each application. An employer wants to see that you have fully researched the job for which you have applied, can express a genuine interest in the role, and demonstrate an understanding of what is required by the employer and why you are the right person to meet those requirements.
Another familiar problem is graduates failing to make it through their first round interview. Many employers rely on either outsourced telephone interviews or video interviews which are very structured and if you don't know what to expect it can be hard to shine.  These are very much a 'tick box' exercise for the assessor and I can help you understand how to ensure you tick these boxes and talk you through what to expect and what to do if things don't quite go according to plan.
I can fully prepare you for numerous exercises and supply you with guidance notes for quick wins to impress those assessors.  It's easy when you know how.