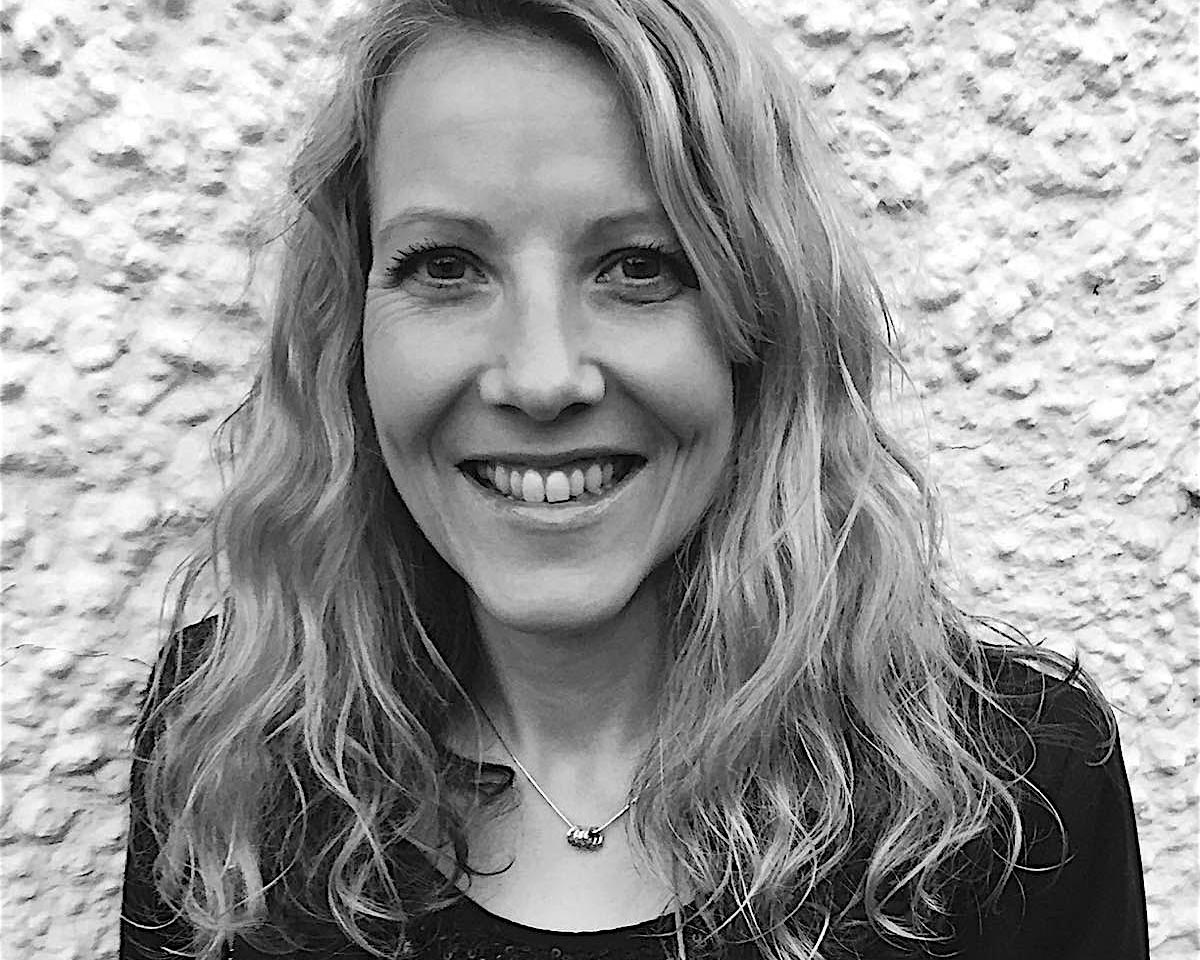 About me
With over 15 years experience in graduate recruitment, working for some of the leading employers, I offer support for students from all years and all backgrounds. I started my graduate recruitment career with Goldman Sachs and have been lucky enough to travel around the world recruiting graduates and MBAs for a number of top organisations, including a leading law firm and The Bank of England. I have added to my graduate recruitment experience since having children by working as a key outsourcer; screening, interviewing and assessing graduates across numerous industries. My experience includes investment banking, law, insurance, food & drink, Teach First, public sector and construction.
Having assessed literally thousands of students, I know what is required to succeed in this process – I can help you to "play the game" and I can also help you pick yourself up and learn from your disappointments.
I have the blue chip, corporate experience, but I'm also a mum so know how to really listen to your needs and concerns and offer a very personalised, tailored service. I am also available to help in the evenings when your careers service is closed.  Not getting any interviews? I can help you with that.